Finance and accounting consultants
We built this company to save our peers from working nights weekends and holidays — and that means clients too. We know finance and accounting teams face incredible pressure. If you are struggling to make deadlines or anticipating big projects coming up, it's time to make a change. It's time to leverage the Cox Consulting Network.
We are a group of finance and accounting experts. We have all spent years working on in-house teams, as consultants, and for traditional staffing agencies.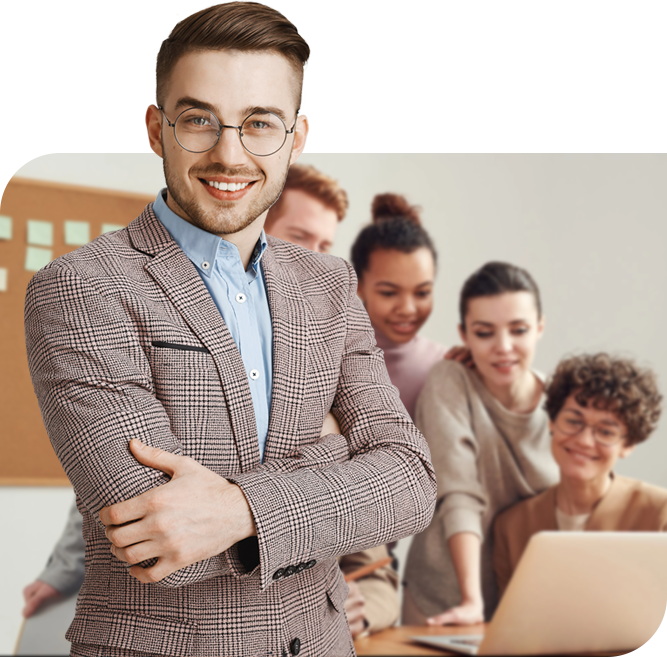 Engaged and invested consultants
We believe that when we put people first, everybody wins. Because we pay consultants more than anyone else in the market, you can trust our network to find the most engaged and qualified talent in Texas.
Build the team you need to succeed
Whether you are looking for temporary consultants or to fill a new full-time position, CCN stands ready to understand your needs and personally match you with the perfect people for the job. We're not experts in sales, we're experts in business, and we're here to help your team succeed.