About Cox Consulting Network
Built to serve our peers in finance & accounting
Leaving the traditional agency model behind
Our story begins with Andy Cox, a finance professional who built his career working in-house, as a consultant, and for a national staffing/consulting firm. In many ways, Andy had achieved his goals. But for him, and so many of those he managed, the climb up the corporate ladder was grueling. Each step of the way, he found himself working nights, weekends, and holidays. Worse still, he and his peers were breaking their backs for someone else's bottom line.
In 2018, Andy said, "enough is enough" and set out to build a better world for both consultants and clients in finance and accounting. Andy founded Cox Consulting Network as a company created for consultants by consultants. This mission meant a radical departure from the traditional agency approach. Then and now, we genuinely believe that happy consultants mean happy clients.
People over profit
We bill our clients at reasonable rates, and we provide fair, above market compensation for our consultants. This way, everybody wins.
Transparency
Nobody should have to wonder where the money goes. Our invoices are clear and transparent, showing exactly who gets what.
Quality
We maintain the highest standards by engaging accounting and finance professionals with proven experience and industry-specific expertise.
We intentionally structured CCN to be privately owned without investors. By cutting out the middleman, we can share our profits and savings directly with our consultants and clients.
Because we don't fixate on profits and margins, we're free to focus on our consultants and clients like no one else in the industry. CCN is here to help you grow, whether you are a hard-working consultant or a business.
Even though growth is not our primary focus, the CCN concept is catching on — peers across the industry have jumped at the alternative to traditional consultant agencies. As a company, we've experienced significant growth each year, which goes straight back to serving our network with more talent, more jobs, and great perks and benefits.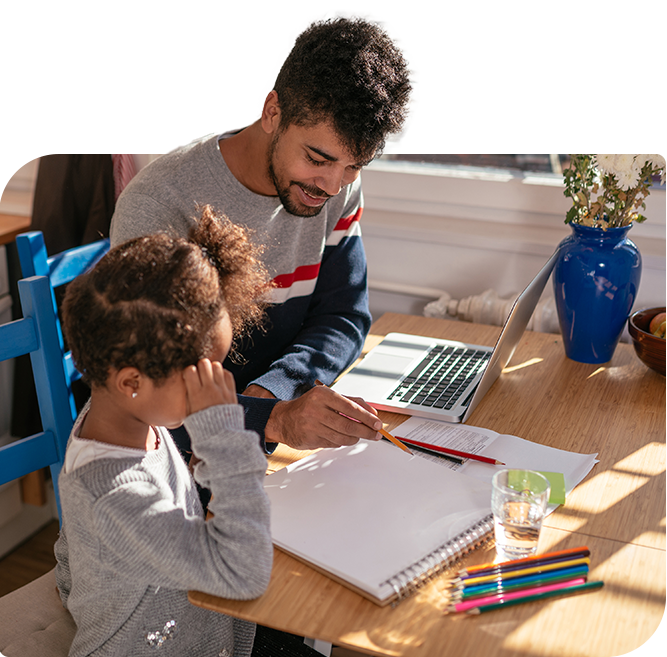 We believe business should make the world a better place. That's why we support the Light the Night and the Leukemia & Lymphoma Society as our primary community cause.
We're building a better world for businesses and talent
Many people think they have to choose between people and profit, but we believe you can have both. That's how we run our network, and that's how we help our clients grow. We're poised to solve your business's most complex, high-level challenges with our people-centered approach. Get in touch today, and we'll start building a custom plan for you.
Andy Cox
Owner, Founder, Consultant Advocate
Lesa Theurer
Vice President, Finance & Accounting Consulting
Delena Spencer
Vice President, Finance & Accounting Recruiting
Liz Harder
Vice President, Finance & Accounting Recruiting
Grow your business with industry news and resources from CCN.
We are so excited to announce that CCN has won the 2023 ACG Growth Award in the…