Consulting and recruiting for finance & accounting
A revolutionary new network for business talent
Uncompromising quality, incredible experience
Businesses need talent, and professionals need work. Simple right? Unfortunately, the traditional agency model puts profit first, overcharging clients and underpaying consultants. As an independent community, we work efficiently and effectively without the influence of investors. This generates savings we share with both clients and consultants. Since day one, we've been serving the business community like nobody else. We're in this together.
We believe that when we put people first, everybody wins. Because we pay consultants more than anyone else in the market, you can trust our network to find the most engaged and qualified talent in Texas.
$
0
We gave consultants over $750,000 more than other agencies last year.
We're here to help you grow
Managing rapid growth is challenging, but the right people and processes drive more predictable and manageable growth. Tackle your most frustrating obstacles with CCN's highly specialized and tailored solutions for finance and accounting.
Engaged and Invested Consultants
Our people-first approach provides focused, expert talent.

Solving, not prolonging problems
Our diagnostic assessments and customized approach get results.
Always ready
Leverage our established network for your near and long-term needs.
Tired of paying recruiters thousands of dollars for unsatisfactory results? Our "direct hire" model involves experienced subject matter experts who know exactly what kind of talent you need. Instead of charging you exorbitant contingency fees, we simply bill you for our time, protected by modest minimum and maximum fees.
Subject matter experts
Each CCN recruiter has the industry experience to know exactly what you need.
Optional hourly pricing model
Save thousands of dollars compared to traditional contingency fees.
Collaborative process
Our recruiters act as an extension of your in-house recruiting team.
Happy consultants = happy clients
A lot of people think they have to choose between people and profit, but we believe you can have both. That's how we run our network, and that's how we help our clients grow. We're poised to solve your business's most complex, high-level challenges with our people-centered approach.
"A game-changer"
I'm so thankful to have a partnership with CCN. I certainly sleep better knowing I have them available for any future needs that come up. That's changed the game for me in a lot of ways.
Chantelle Miner
CFO, Magnolia River
"Great Experience"
I've had a really great experience with CCN. They have high-quality consultants who genuinely adopted our culture and are willing to do the extra work and go the extra mile.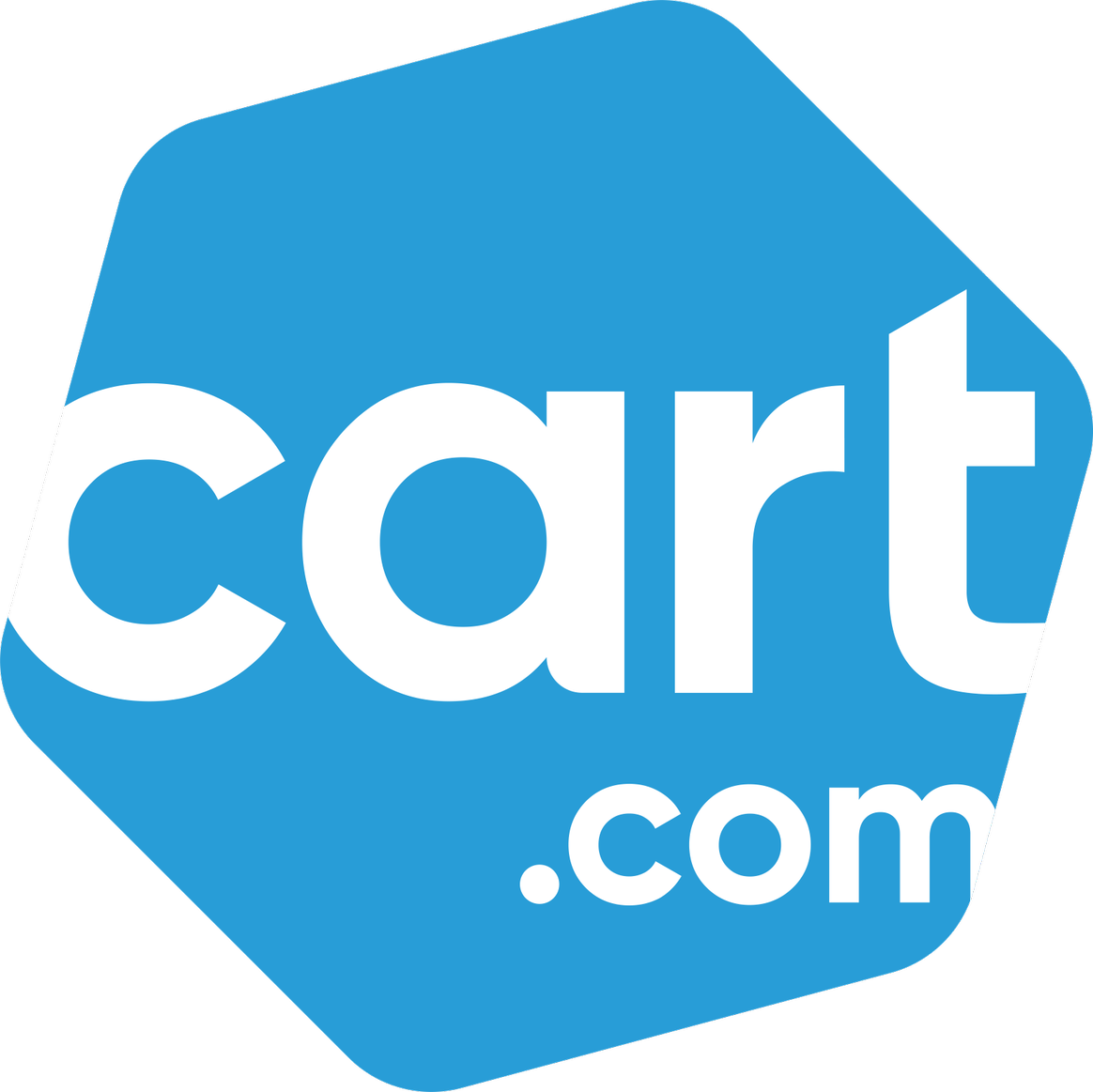 Rami Legha
VP of Accounting, Cart.com
"Fantastic"
I'm three for three from Cox Consulting Network. The caliber of consultants has been fantastic ... they've made the department look good.

Dewey Jackson
Senior Accounting Manager, SciPlay
"Highly-Qualified"
CCN has professional consultants who really add value beyond just the completion of tasks — highly-qualified folks. They have been a great cultural fit for us and wonderful individuals with whom to work.
Paul Ruiz
CFO, Summit Hotel Properties
"Where it's at"
Andy truly puts the consultants first. Because you feel like you have a lot of value at CCN, you really want to do well. If you want to make a difference and feel like you're making an impact, client services is where it's at.
Chris Eckert
Consultant
"Best in Austin"
Better hourly rate for both contractor and customer. Friendly and responsive team atmosphere. Good benefits package.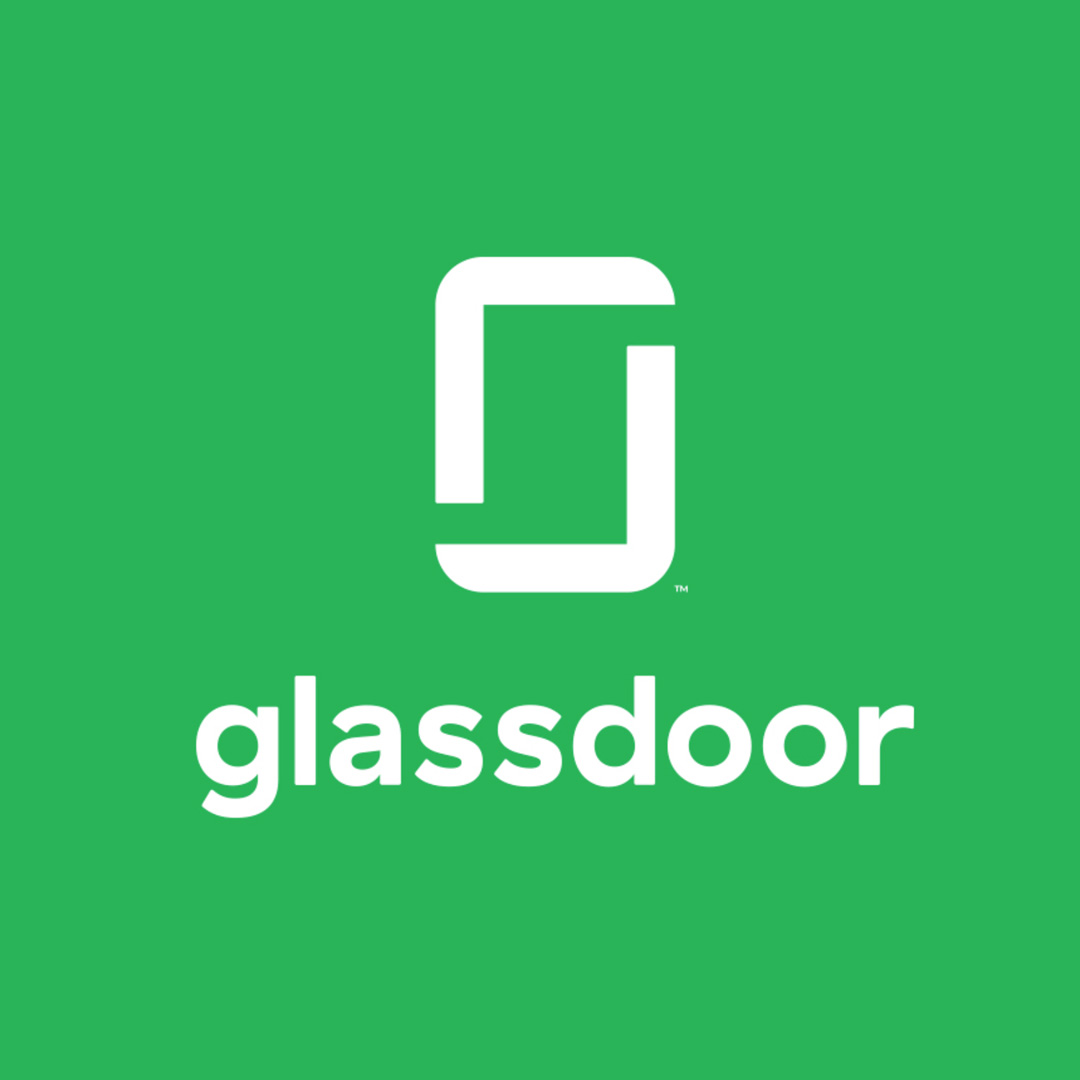 Glassdoor Review
"Terrific team"
I feel very fortunate and lucky to work for such a terrific person, organization, and team!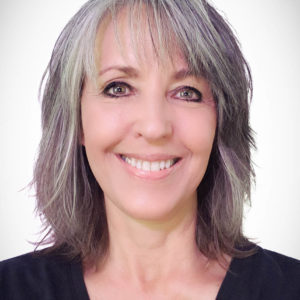 Lynn R.
Consultant
"Fantastic!"
Andy and his team are fantastic to work for and with. They put the CCN consultants' health and well-being first. They are about the nicest people I have met since moving to Texas.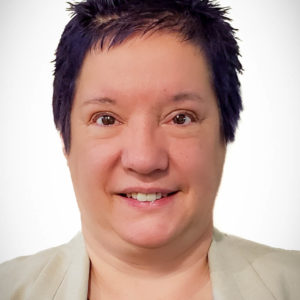 Michele R.
Consultant
"Love the culture!"
Managers are transparent and care about you like you're family.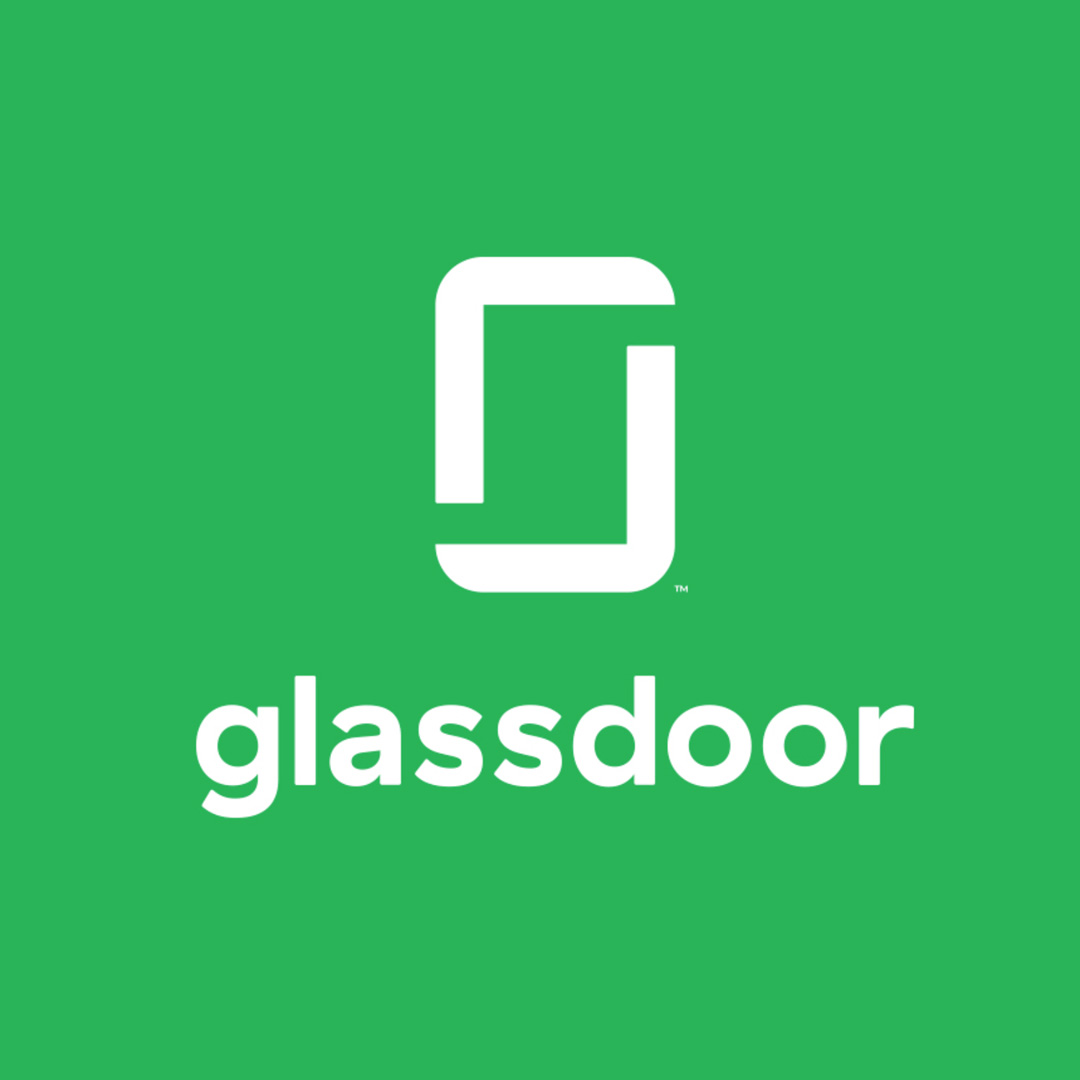 Glassdoor Review
"Such a blessing"
Consulting is great for my sanity, mental health, and everyone in my family. It's been such a blessing … I absolutely feel like I have achieved work-life balance.
Sarah W.
Consultant
"It can be done."
I sometimes do pinch myself… I didn't know a role like this could exist coming out of that full-time corporate world. Andy and his team have done an amazing job of setting up this consulting model. 
Kathryn Simpson
Consultant
Grow your business with industry news and resources from CCN.
What if business was truly about making a difference — not just for its clients and consultants,…